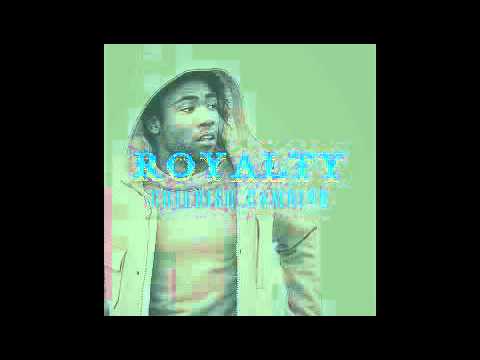 Watch
Three Years of Solar Activity Set to Dubstep … More »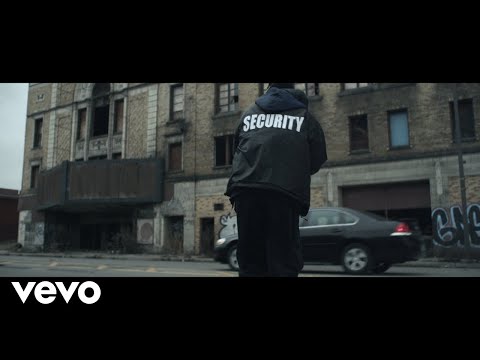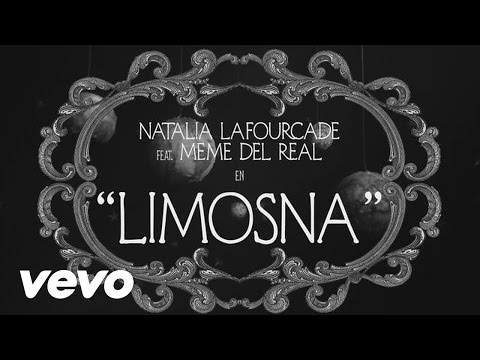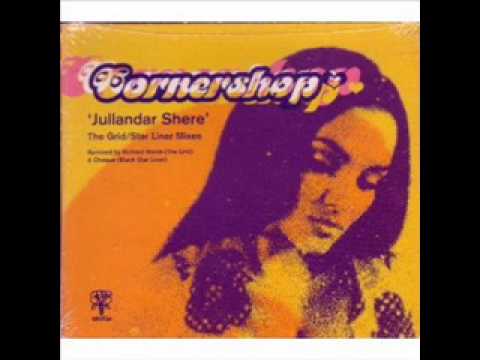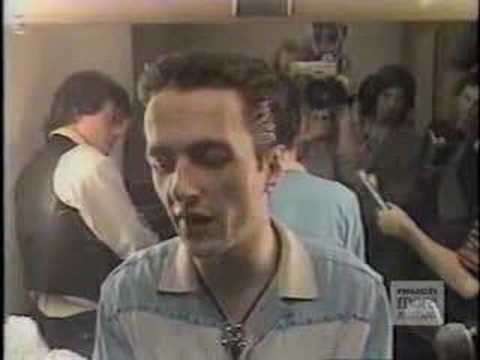 "Racism is not merely a simplistic hatred. It is, more often, broad sympathy..."
– Ta-Nehisi Coates (via theatlantic)
Via Strummerville … Happy 60th.
"It's now very common to hear people say "I'm rather offended..."
– Stephen Fry (via mikejewett)
"We were opposites in lots of ways. I would play very precisely, and Joe would..."
– Mick Jones on Joe Strummer (via allthosedirtywords)
Free Pussy Riot
wearepussyriot:
theatlantic: Here's What the Higgs Boson Sounds...
"Kids need intelligent music. They dont need false idols."
– Damon Albarn (via brethrenz)
"Were it not for the Clash, punk would have been just a sneer, a safety pin, and..."
– Billy Bragg (via behindtheriffagesandharmonies)